Wood Wall Art Painting Living Room Original Modern Abstract Cradled Wood Panel - Textured Turquoise Blue Bronze Metallic Free US Shipping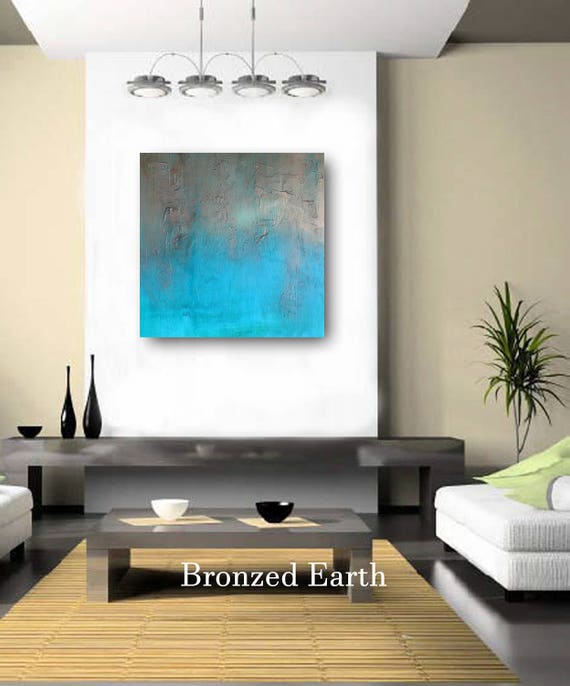 Wood Wall Art Painting Living Room Original Modern Abstract Cradled Wood Panel - Textured Turquoise Blue Bronze Metallic Free US Shipping
BRONZED EARTH
Original highly textured abstract modern painting on cradled wood panel. Ready to hang on a sturdy hook/nail (heavy weight item).
24" x 24" x 1.5"
COA + signed on the back
KR Moehr is an abstract artist in Tucson, AZ. Collected worldwide, you can also find her work in several high-end resorts and hotels.
https://www.etsy.com/shop/ArtLovebyKaren?ref=condensed_trust_header_title_items